Find Your Next Bidding Opportunity!
Construction Procurement Has Never Been Easier
BidCentral is BC's largest construction bidding marketplace. Whether you're sourcing bids or looking for projects, BidCentral is your one-stop shop for all construction project opportunities.
With thousands of projects at your fingertips, you can browse for pre-bid, public, and private project opportunities. BidCentral's Project Plan Rooms store full project plans, highlights bidding schedules, provides contractor directories, and pushes project update notifications. Manage pre-construction projects with private plan rooms, intentions to bid, and contractor directories.
NRCA MEMBERS RECEIVE A 60% DISCOUNT ON ANNUAL RATES | PAY ONLY $350 FOR BIDCENTRAL PREMIUM
You'll receive access to over hundreds of pre-qualification notices, pre-bid, and current private and public project opportunities across BC and Yukon; and gain electronic access to plans, specifications, addenda, and bidder lists. Our Project Services team will also help you to secure opportunities.
Find your next opportunity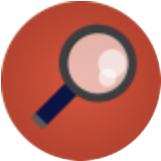 Easily Find Projects
Gain insight into current, future and awarded bidding opportunities with quick and easy access to accurate, complete project information and documents. View the categorized documents, download, print and order the plans you need when you need them.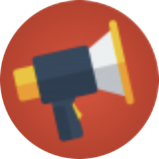 Automatic Notifications
Subscribe to keep track of projects, stay ahead of deadlines through instant notifications of addenda, site meeting and project updates. Keep track of important to-do's with our built-in reminder system.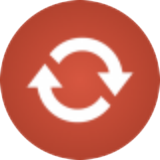 Opportunity Matching
Get new project opportunities delivered right to your inbox when projects that match your keywords get posted. No need to keep checking for new projects with this handy feature that emails you daily for new projects in your region or those that suit your specifications.