Build the North Conference
Save the date: April 3 & 4, 2024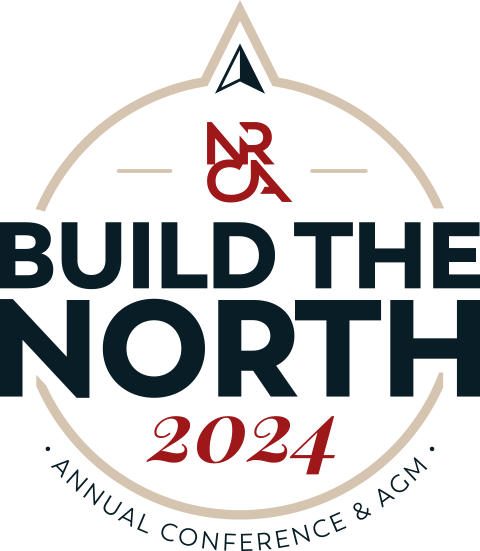 Get Ready For Build The North 2024!
As we prepare for the 2024 event, we invite you to stay up-to-date on the latest news and information. This page is the hub for all things related to the conference, including registration, agenda, speakers, and more.
In 2023, we brought together over 100 attendees from across the Northern BC and the province to discuss the latest trends, innovations, and strategies for building resiliency in your business and skilled for the construction industry. Our keynote speaker was former BC Lions player, Angus Reid and other speakers included experts in areas like technology in the industry, social media, safety and more.​
We are excited to continue this event next year on April 3-4th, 2024 at the Civic Centre in Prince George. Stay tuned for more information and be sure to register early to secure your spot at this must-attend conference for anyone interested.
Headshots from the event are now available. Please contact office@nrca.ca to obtain.
Testimonials' From BTN 2023 Attendees
Thank You To Our Media Sponsors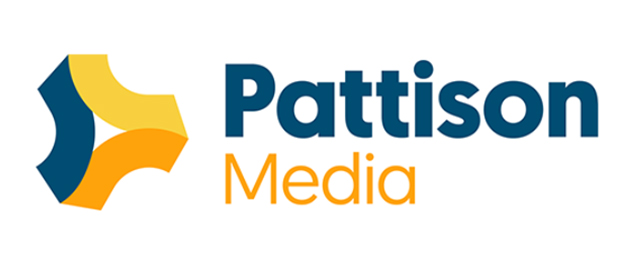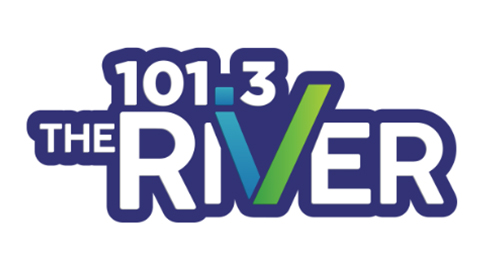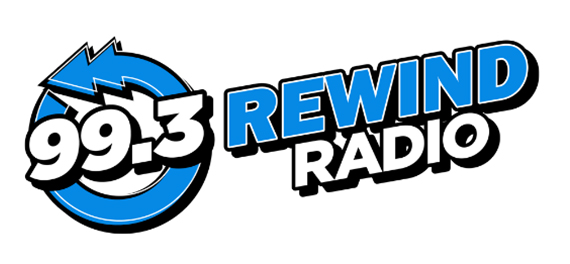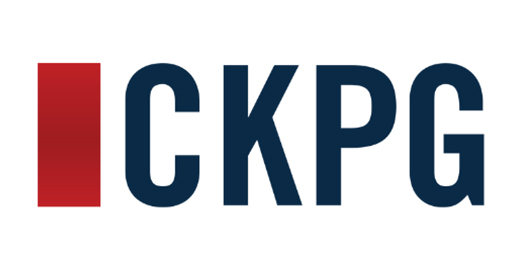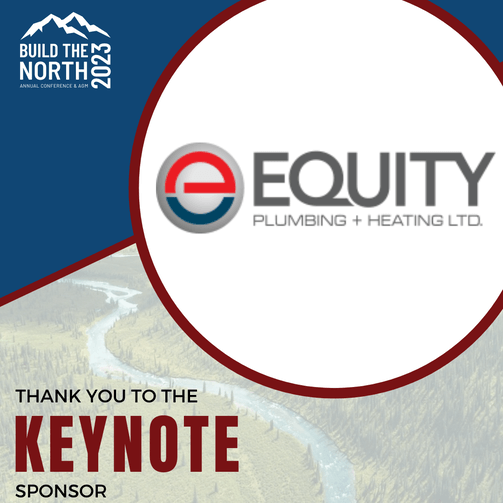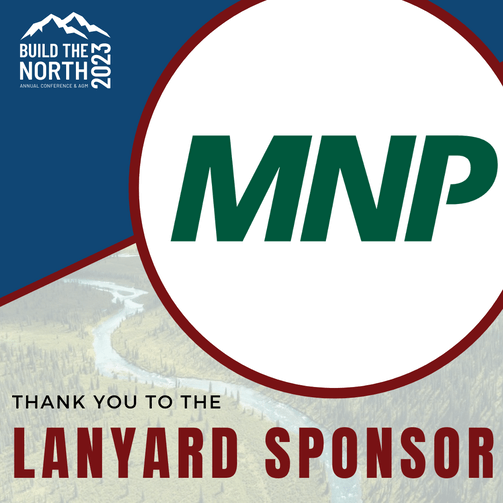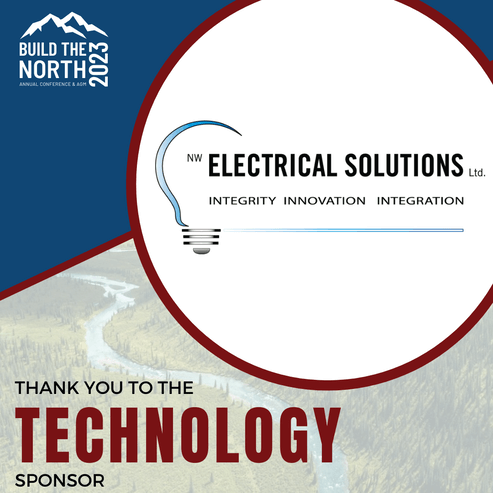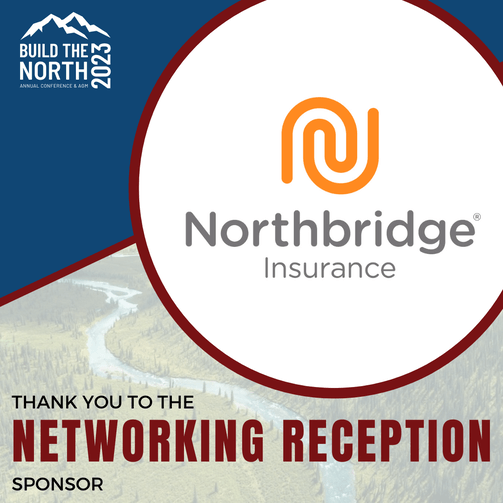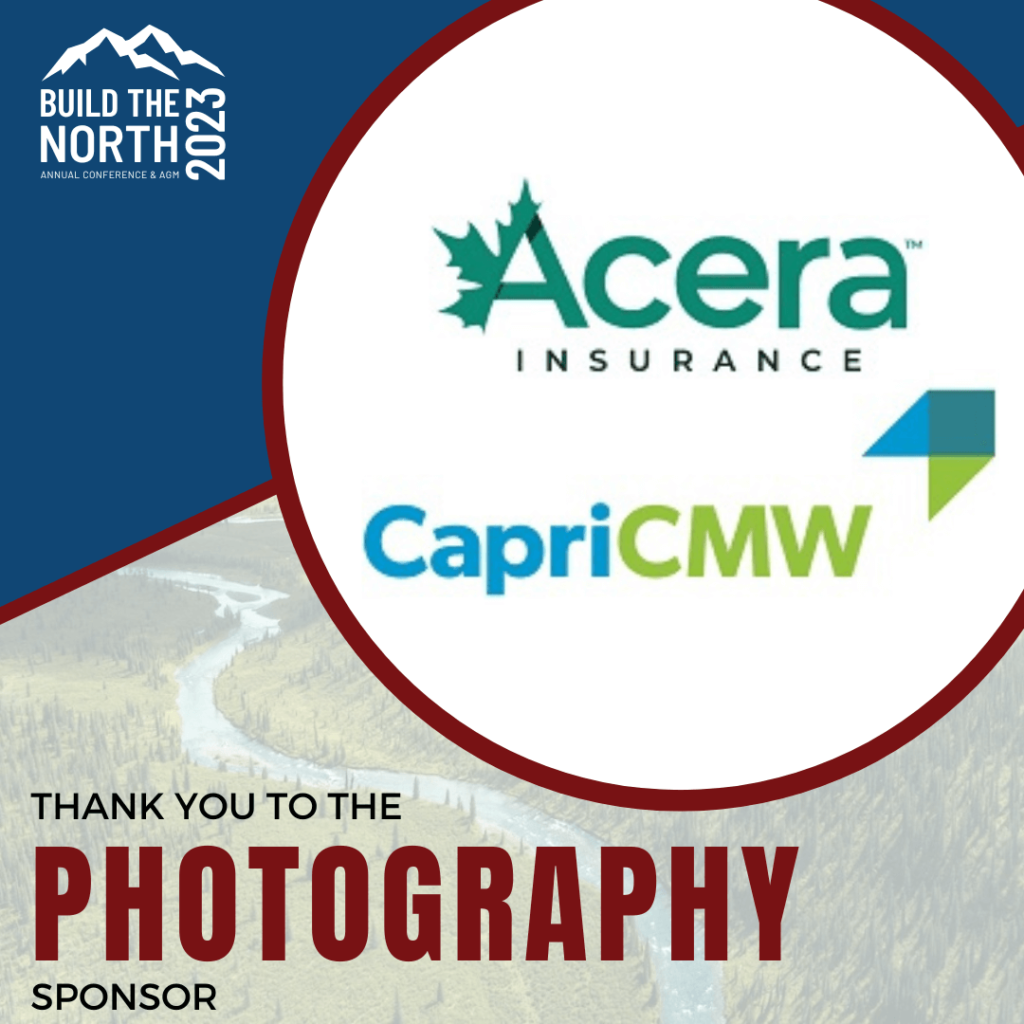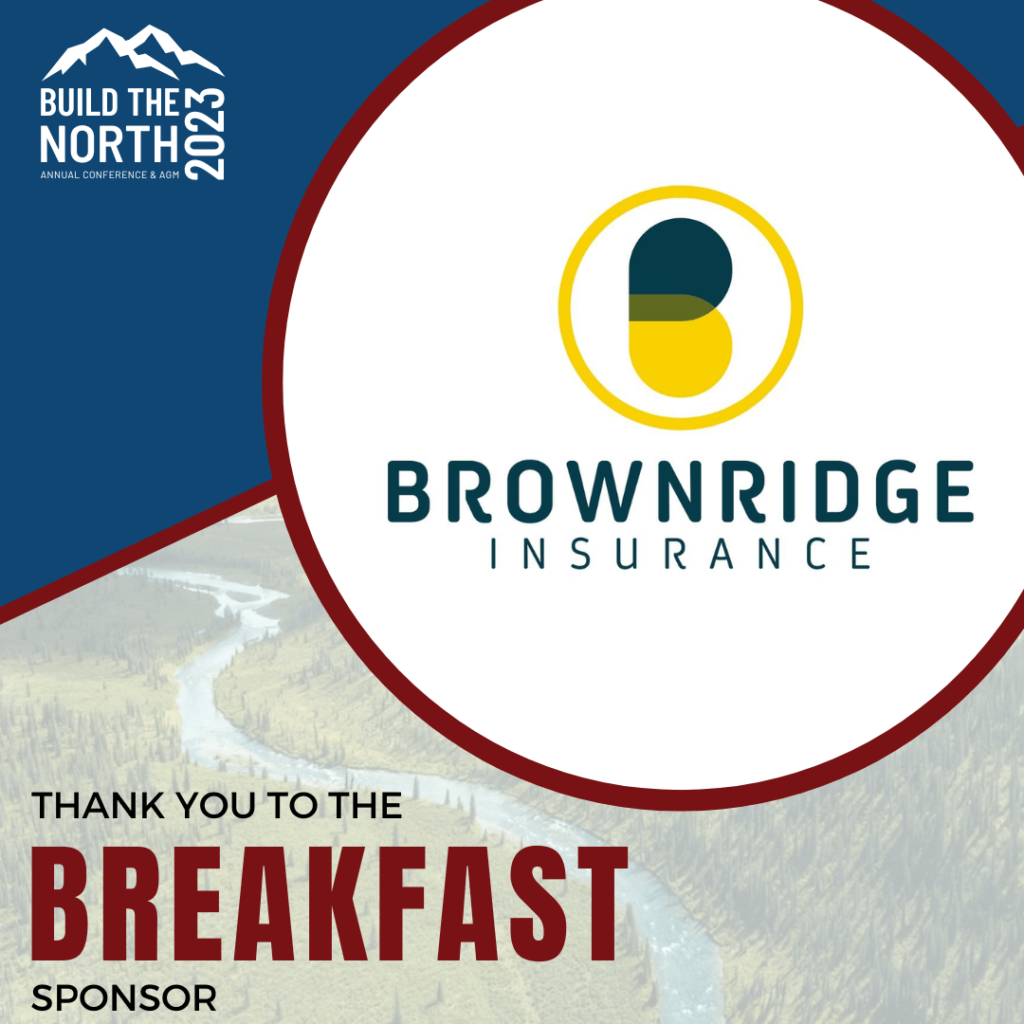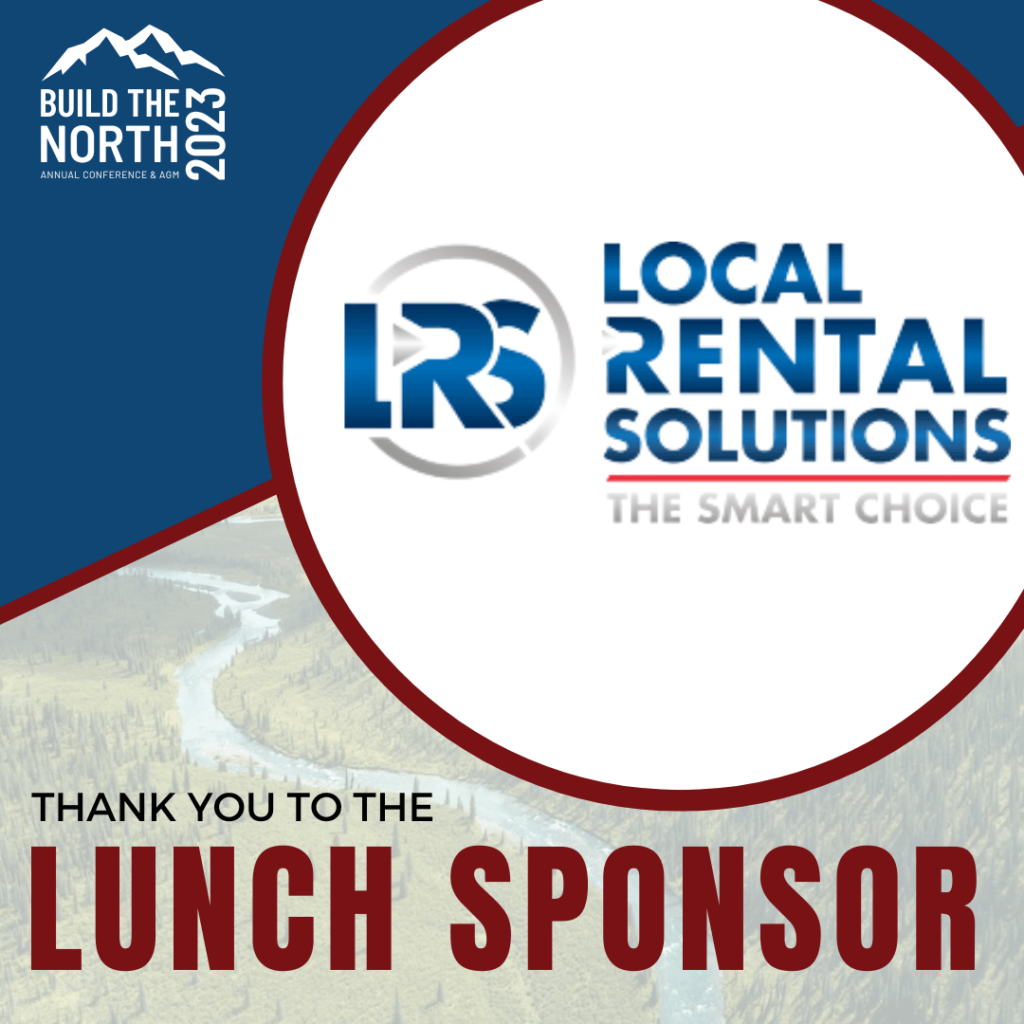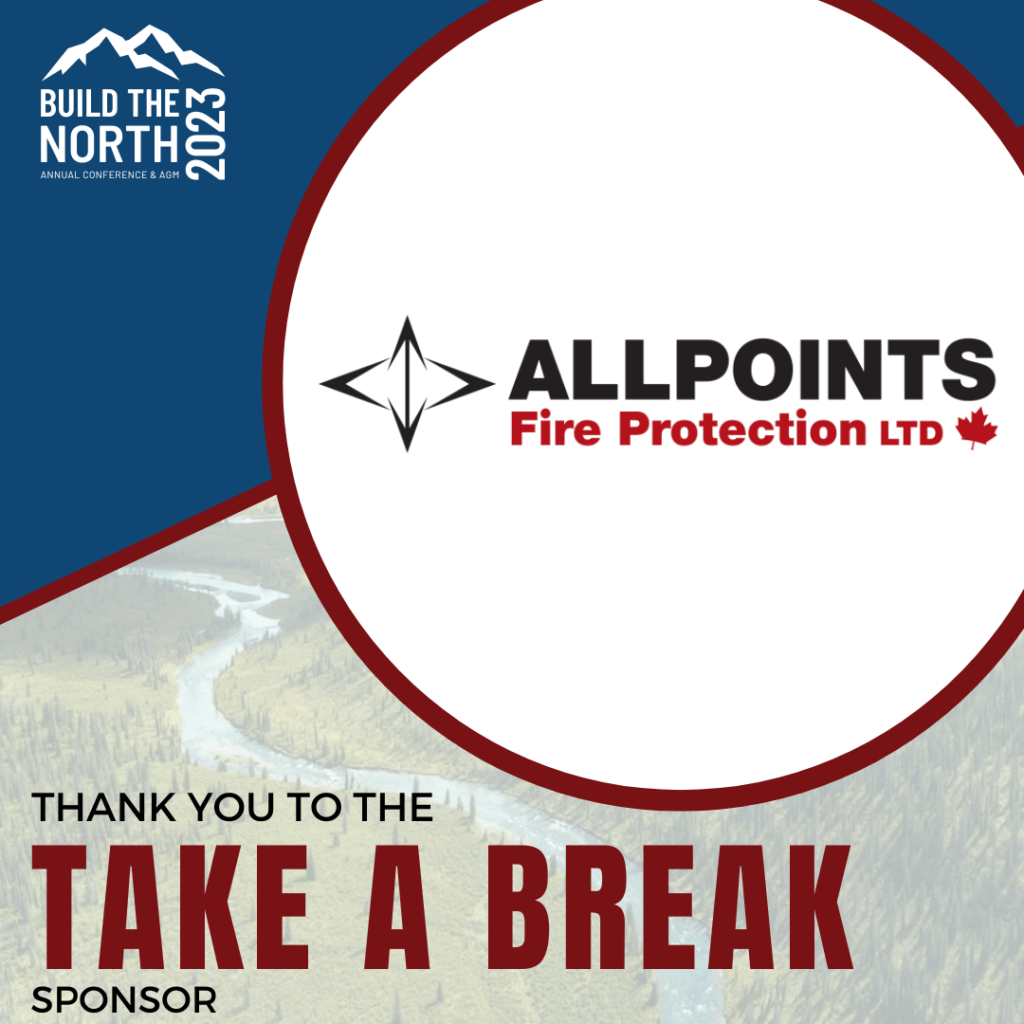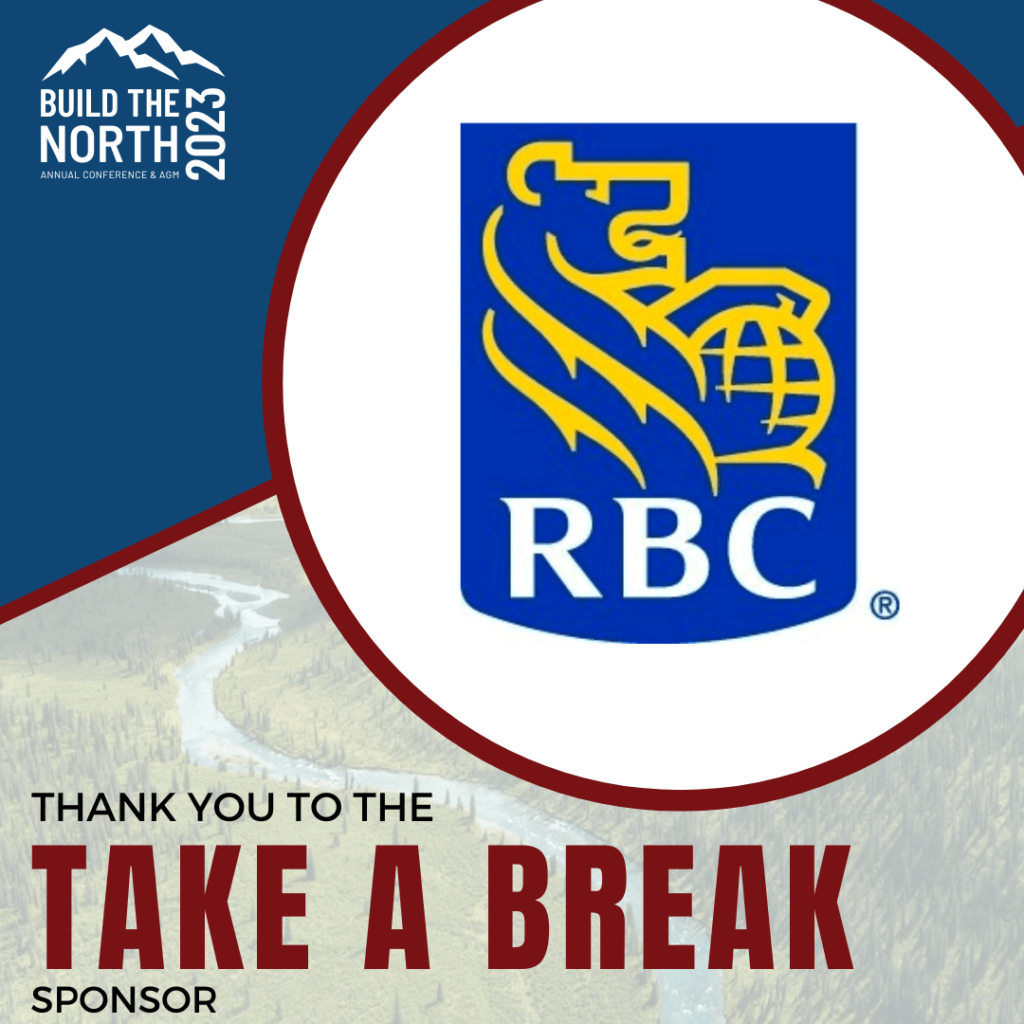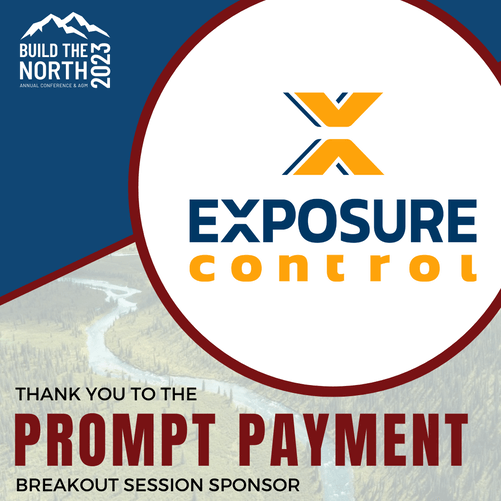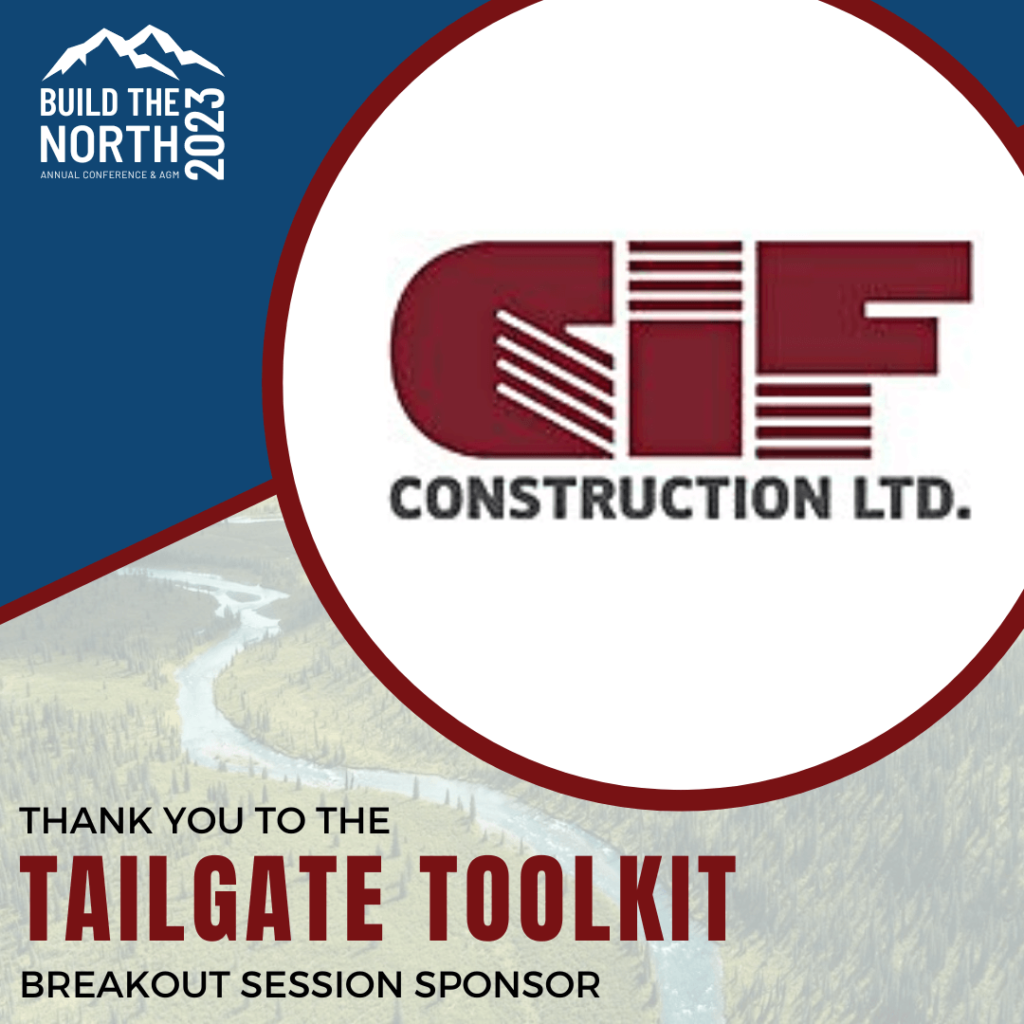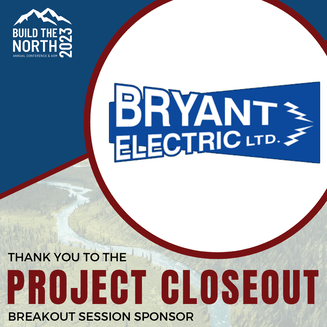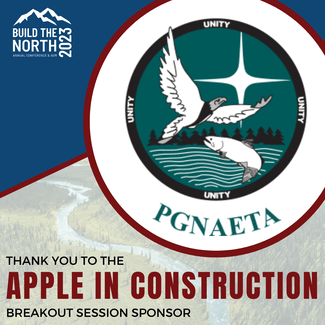 Frequently Asked Questions
If you have a question that is not listed below or if you would like clarification, please contact the office.
What is the Build The North Conference?
Build the North is an annual conference presented by the Northern Regional Construction Association that aims to address the biggest issues facing the construction industry in Northern BC. We will deliver education, information and presentations to help you make the best decisions that will impact your business.
Who Should Attend?
All members of the industry will benefit from this conference. Those in attendance will be from construction companies, tendering authorities, consultants, architects, engineers and others roles and organizations engaged in the construction industry.
Why Should I Attend?
You should attend if you are in the construction industry and interested in developing your professional skills and networking with others that are part of the Northern BC construction industry.
How Can I Register?
Register for 2024 will be available at a later date!
Is There Tradeshow Booth Opportunities?
Yes, there is! Tradeshow booth packages will be available late 2023 to early 2024.
If you are interested in having a booth, please contact the office at (250) 563-1744 or office@nrca.ca.