NRCA 'builds better' with a promise to support our construction association to be the best they can be, while being an important advocate for our industry
The Northern Regional Construction Association (NRCA) is the trusted and inclusive voice of like-minded, service-driven construction and construction-related businesses serving northern British Columbia. Currently serving over 210 members from across Northern BC, we bring together a community of dedicated professionals who are committed to building resilient communities and driving the future of the construction industry. Through being an NRCA member, you gain access to a wealth of resources, educational programs, advocacy initiatives, and networking opportunities that will help you thrive in the ever-changing construction landscape.
Our Mission
In everything we do, we will ensure that we create value for our members, a good environment for our team, and an effective, efficient, and resilient organization.
Who We Are
We are a non-profit association made up of like-minded, service-driven construction and construction-related businesses serving northern British Columbia in communities from Prince George to Fort St. John to Terrace and beyond.
Our Purpose
The NRCA seeks out, listens to and engages with our Members so we can collaborate with them to identify and solve collective challenges. Their commitment and the quality of our team make us critical advisors and the trusted, inclusive voice our Members wherever they need us.
What We Do
Our Members choose us for many reasons: developing skills, seeking guidance, connecting with resources, facilitating relationships, and building communities. We support our Members to meet the needs of today and prepare them for the challenges of tomorrow. And we have fun doing it.
Building Resilience
Marriam Webster defines "resilience" as "an ability to recover from or adjust easily to misfortune or change". The NRCA and its members believe that change is a constant and we make our own fortunes through hard-work, good decision making and preparing for the future. That's why we have chosen to focus on "building resilience" as a central theme of the 2023-2027 Strategic Plan.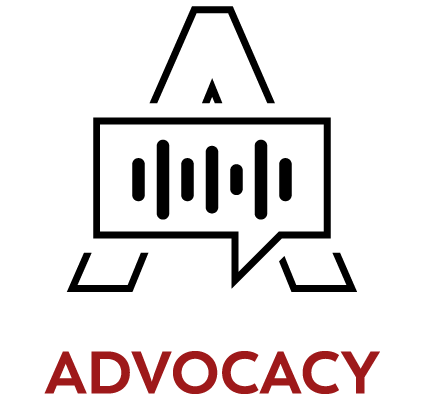 Build our advocacy strength and knowledge of advocacy function amongst membership. Learn about the different ways that you can help support our causes.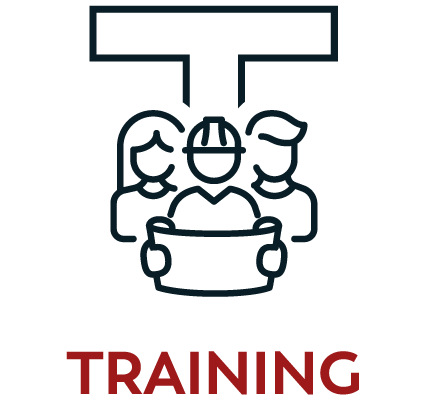 Providing high-quality, high value training and educational programs that our Members need, exactly when they need it.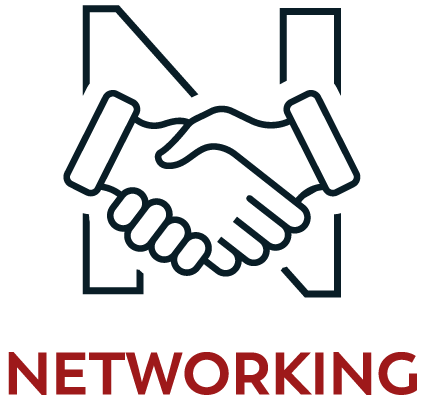 Build strong connections and expand your professional network within the construction industry by participating in the NRCA's diverse range of social and business events.