Special Rates for Our Members
Our Affinity Program Partners Provide Products & Services To NRCA Members At Special Rates.
These exclusive member discounts provide savings that offset your membership investment with the NRCA and help to contribute to your bottom line. If you have any questions about our Affinity Program, please don't hesitate to contact us.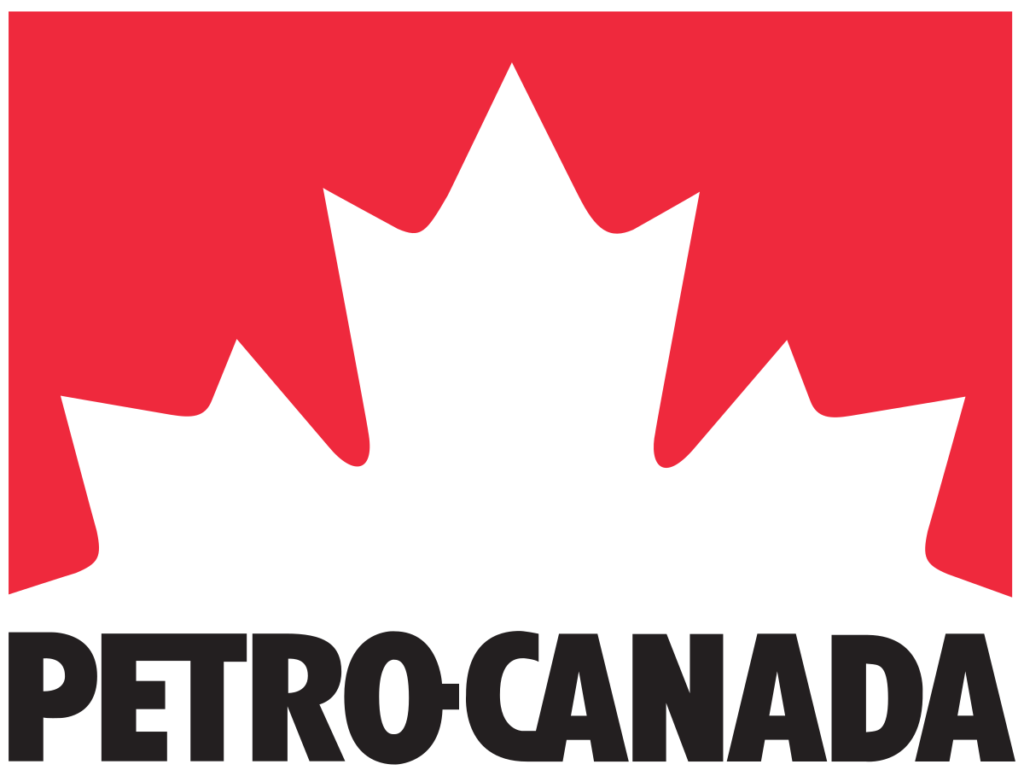 NRCA members can take control of their fleet operating costs by applying for a Super Pass fuel card, which provides the following benefits:
Discount of 4.0 c per litre litre on gasoline and diesel
Save 20 % on car washes (at participating Petro-Canada locations)
Discounts apply to purchases at Petro-Canada retail locations
For more information, contact office@nrca.ca

Global Payments is a leading technology and software company, providing a complete worldwide commerce ecosystem to businesses of every size. Global Payments offers NRCA members preferred pricing, access to a robust suite of payment solutions, and comprehensive customer support. Click here for more details.
Contact us today to see how much you could save!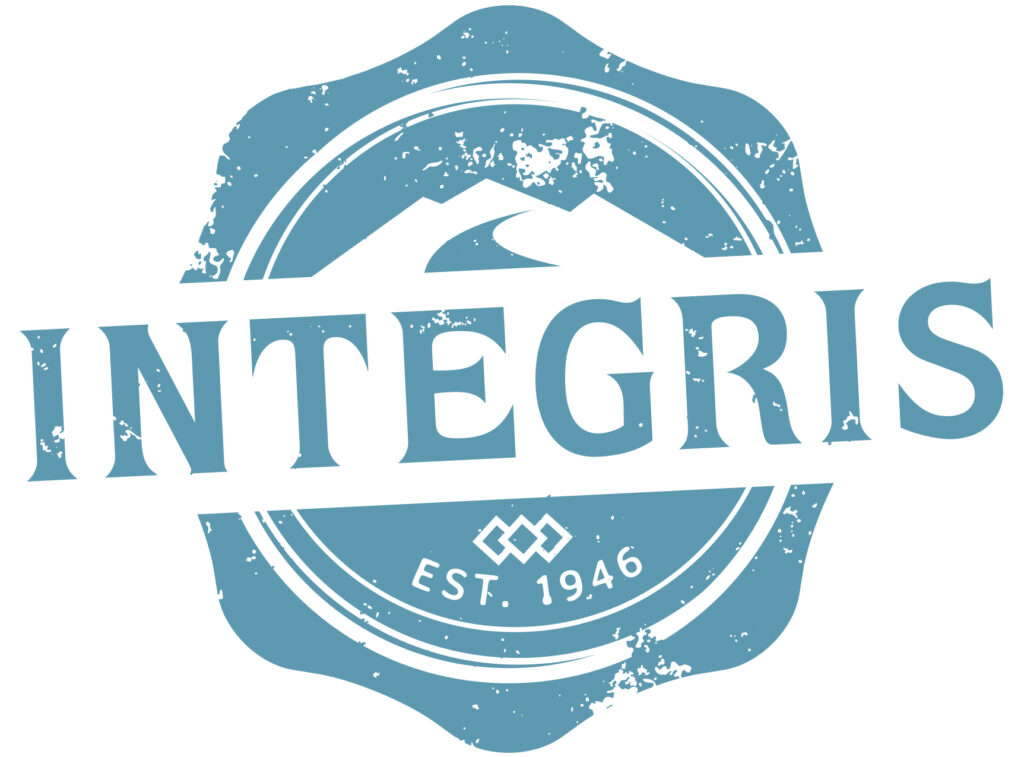 Integris Insurance offers all lines of General Insurance specializing in Commercial, Fleet, Bonding, Industrial and Natural Resource Sectors. They also offer ICBC, Private Automobile, Aviation, Homeowner, Watercraft and all lines of Recreational Insurance. Integris has 5 locations throughout our regions to service your insurance needs. NRCA members receive preferred rates on their services.

The Hyatt Place Prince George is in downtown Prince George just steps from the Prince George Conference & Civic Centre, restaurants, shopping, local government and business offices. Their hotel features exceptional complimentary amenities for your needs including internet access, parking, kitchenettes, a 24 hour fitness centre, an indoor pool, and buffet breakfast. To book your room, visit www.hyattplaceprincegeorge.com and use corporate code 151331 or call (236) 423-3324.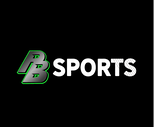 PB Sports is a locally owned business in Prince George for over 25 years. Their corporate wear service offers custom hats, hoodies, polos and t-shirts. PB Sports has access to embroidery services that can really make your logo and corporate wear standout with vibrant colours and raised lettering. NRCA Members receive 10% off all corporate swag. Get in touch with PB Sports at teamwear@pgplayersbench.ca.
NRCA Members receive discounted corporate rates on Ramada Prince George rooms. Please contact the Ramada directly for NRCA member rates.