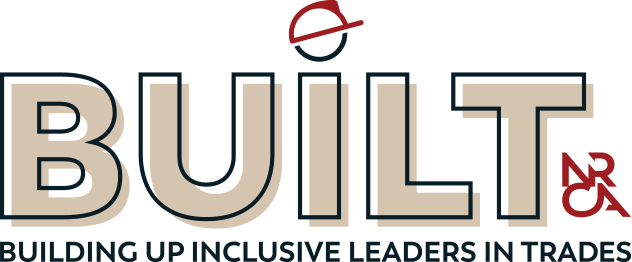 Student must be 12-17 years old.
Preference will be given to those that identify as female and/or a part of equity seeking groups (LGBTQ2+, Indigenous, Persons with a Disability, Visible Minority)
Questions? Contact the office at office@nrca.ca or by calling (250) 563-1744
About the BUILT Program
The NRCA Building Up Inclusive Leaders In Trades (BUILT) program is a two-week-long construction program designed for students in Grades 9 and 10 who are interested in exploring various trades and construction-related fields.
Here are the program highlights:
Introduction to trades (carpentry, electrical, roofing, etc.)
Exposure to critical construction areas like project management
Hands-on learning experiences to build a shed from scratch​ taught by industry leaders and tradespeople
Development of problem-solving skills and collaborative teamwork
Knowledge in blueprint reading, tool usage, and construction principles
Emphasis on diversity and inclusivity in the trades and construction industry
Opportunities for women and underrepresented groups
Meals, materials, safety equipment, and tools are provided for students
This program offers an excellent opportunity for students to explore their interest in trades and construction while gaining valuable experience and skills that will prepare them for future careers in these fields. The shed that is constructed will be auctioned off at the NRCA awards nights on September 9th to help expand the program.
Thank You To The NRCA Women in Construction Committee & 2024 Sponsors For Supporting This Event!
If your organization is interested in sponsoring this event, please contact the NRCA office at office@nrca.ca.
​Donations can be provided in the form of cash donations, materials and more.